Covid-19 has made life tougher for a lot of people and this service offers practical support.

Our Community Connector service on the West Coast helps people who might be facing multiple challenges – they could be unemployed but also be grappling with problems made worse by Covid-19, such as mental health issues, trying to find suitable housing or training, or needing support through a time of crisis.
As part of getting back into work or other life activities, people may need the help of government services and providers but not know how to go about accessing that. We ensure people don't miss out on the support and services they are entitled to.
Our approach is holistic – we look at all the things going on in people's lives. We also build on their strengths, using support skills we have developed over years of supporting people in the community.
Pact has certification to provide support via Oranga Tamariki funding in all our regions – this may be in the form of community support (including in people's own homes) or in Pact accommodation. In Dunedin we are providing community support at present. Often these services, which can start quickly, can be fluid as people move from one service to another (eg community support to residential or vice versa). We are happy to work on bespoke solutions.
It can be complex to explain how referrals are made to Pact so please get in touch if you want to find out how to access our services. We'll bend over backwards to help you. Even if you are not eligible for government-funded Pact support, we have other options, including paying for Pact services privately (see individually funded services).
Tel: 03 477 4312
COPYRIGHT PACT GROUP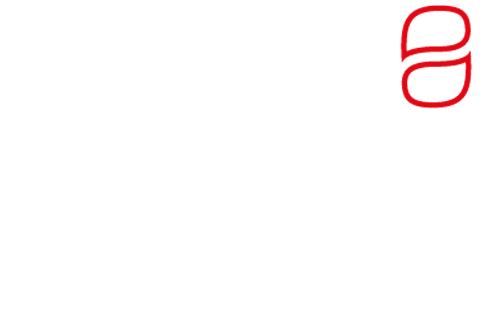 Tel: 03 477 4312
COPYRIGHT PACT GROUP