All of our current job vacancies are listed below, however if there are no current or suitable vacancies, you can still express interest in working with us.
We are always looking for great staff, so if you are seeking a change and want to work in a fulfilling role where you help people to flourish and achieve their goals, please consider joining our team. We employ support workers in full-time, part-time and casual (as-and-when required with no fixed hours) capacities. No qualifications are necessary – we will provide extensive training. The minimum starting rate for a support worker is $24.06 per hour, however this rate increases when you complete a level 3 or 4 sector qualification. To be considered for a role with Pact you must have good computer skills, a full driver licence and be available in the relevant region for an interview. If you are an international applicant, you must have a current work visa, valid for at least 12 months.
General application
All regions (Otago, Southland, West Coast, Nelson-Marlborough, Lower North Island)
All of our current job vacancies are listed in the search box below, however if there are no suitable vacancies you can always send us a general application to register your interest in a position at Pact.  To see our support worker position description click here. To read more and/or to make a general application, click here.
Tel: 03 477 4312
COPYRIGHT PACT GROUP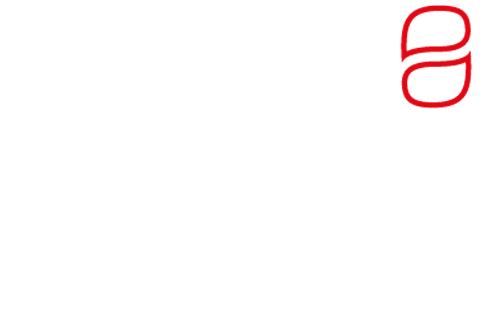 Tel: 03 477 4312
COPYRIGHT PACT GROUP