Talofa lava, kia orana, malo e lelei, taloha ni,  fakalofa lahi atu, bula vinaka and Pasifika greetings.
Pact Lower North Island provides support in greater Wellington for the second largest Pacific Island population per capita in New Zealand. Our team ensures people receive support that reflects who they are as a person and a people.

Fetu Ola Pasifika is a recovery-based cultural service, with skilled and  compassionate Pasifika support workers providing cultural navigation in the community.
We work with people to identify their needs and develop goals which take into consideration their culture, beliefs and values, with the aim of supporting them to achieve great outcomes.
We can provide holistic support individually or in groups, working alongside people in health/social/spiritual and financial services and wherever needed, whether that is in people's own homes or in the wider community, eg churches and social events.
We often support people with their family relationships, housing, employment, education, budgeting and social engagement skills.
Our Pasifika activity programme is held fortnightly. We offer people the opportunity to participate in social and cultural activities so they can discover the wonderful resources in our community, meet new people and have fun together.
"If you set a goal, believe in yourself … one day you will achieve your goal."
— Pact Fetu Ola Pasifika client who found full-time work
It can be complex to explain how referrals are made to Pact so please get in touch if you want to find out how to access our services. We'll bend over backwards to help you. Even if you are not eligible for government-funded Pact support, we have other options, including paying for Pact services privately (see individually funded services).
Tel: 03 477 4312
COPYRIGHT PACT GROUP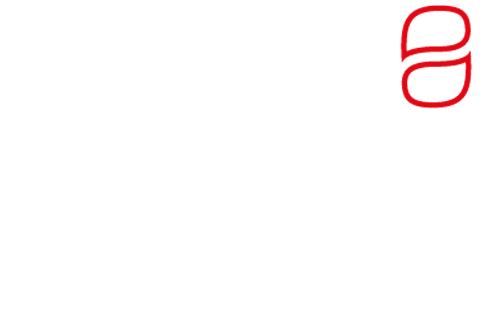 Tel: 03 477 4312
COPYRIGHT PACT GROUP