Supporting people to lead fulfilling lives is incredibly rewarding. The relationships we develop with clients have a very real impact on their lives. Support work can be a real privilege, as we watch people grow and blossom and we know we are playing a key part in making a real difference to them. Every day is different, and every client achievement is celebrated.
We also value the teams we work in. Joining Pact is like joining a big whānau where everyone helps each other with their mahi, learns from each other and celebrates successes. Working towards a common goal and having pride in our work are major contributing factors to a high level of job satisfaction and positive culture.
Even in roles which do not directly support people, we know our work adds value. We have skilled teams which look after education, HR, finance, IT, property, quality and health and safety. These team members know their work has real purpose because they are contributing towards improving the lives of others.
Pact is committed to upskilling our workforce. While some of our staff have support work backgrounds, others come to us with other life experiences, skills and interests. At Pact we value those things and know they can be valuable in support work. To complement whatever your existing skill set is, you will receive training in the things you need to know to do the job, as well as other training and development as it is needed.
There are ample opportunities for personal development, whether it be the extensive internal training programme on offer, subsidised external training or career progression into more senior roles. We offer a variety of New Zealand Quality Authority-approved national certificates. Our line managers and our training team provide ongoing support and tutoring.
While staff are financially rewarded based on qualification levels, we find a key motivator for staff is that they want to know how to support clients in the best way possible.
With experience, further education and commitment to your role, there are opportunities to progress into more senior positions. We have managers who started out as support workers and now lead their own teams.
Some of our staff with many years of experience choose to stay in support work and Pact has a huge range of supports and services so there is plenty of opportunity to explore all sorts of roles that interest you.
If you love working with people and being part of a dynamic organisation, then come join us.
Billy Carter – Invercargill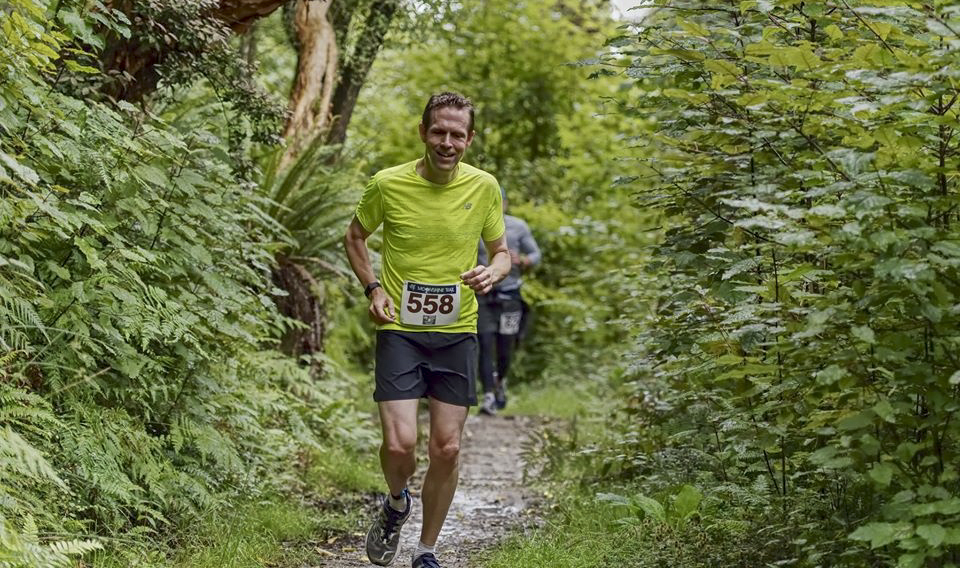 Starting role: Support worker (in 2019)
Current Role: Service coordinator
What would you say to someone thinking about joining us?
If someone was considering working for Pact, I would tell them to go for it. They would be hard pushed to find a more supportive crew in a workplace that offers a chance to learn while you work and feel the satisfaction of unlocking the potential in both themselves and in the people that they will be supporting.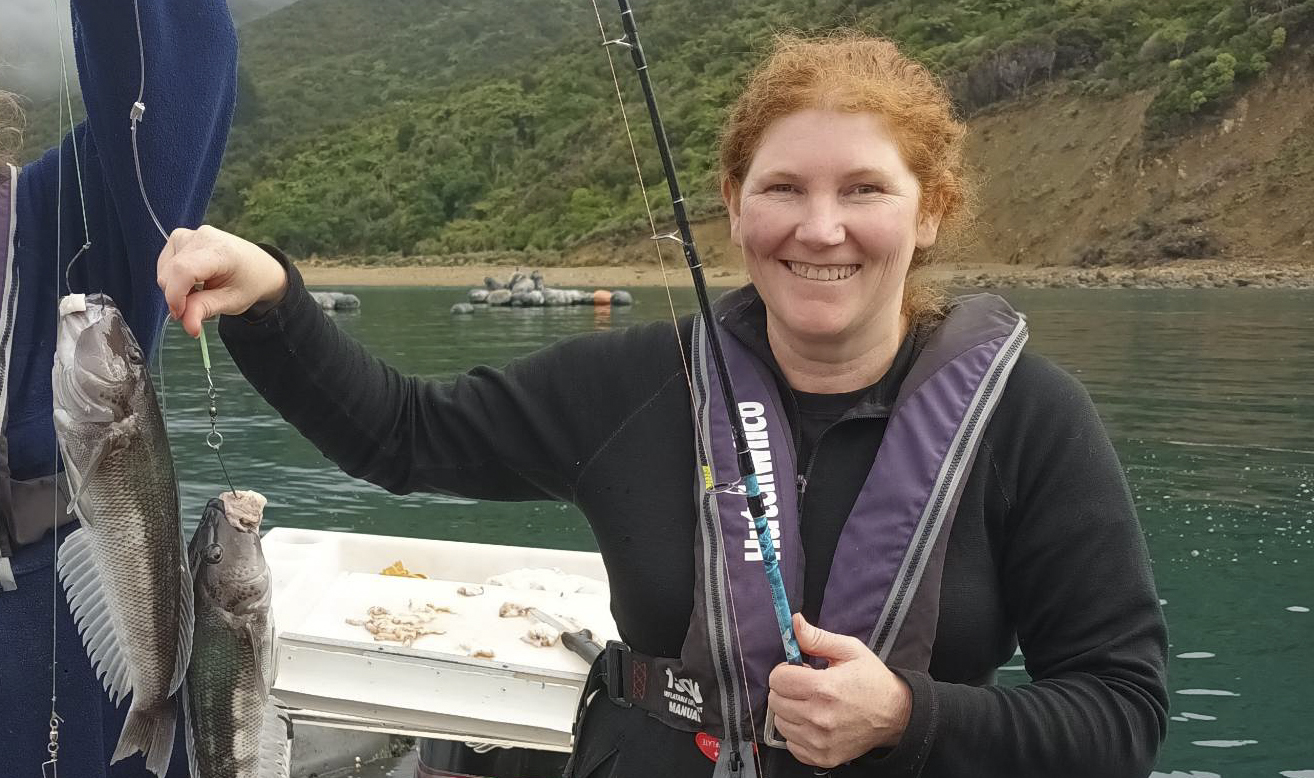 Starting role: Support worker
Current Role: Service coordinator
What are you most proud of in your role?
I feel really proud that I am making a difference in people's lives. Sometimes the differences are small, like teaching people a new recipe that they enjoy. Sometimes it's a bit more involved, like being able to listen and support someone through a traumatic experience or memory. Sometimes it is creating a fun experience that has never been achievable for someone before.
Karena McDonald – Invercargill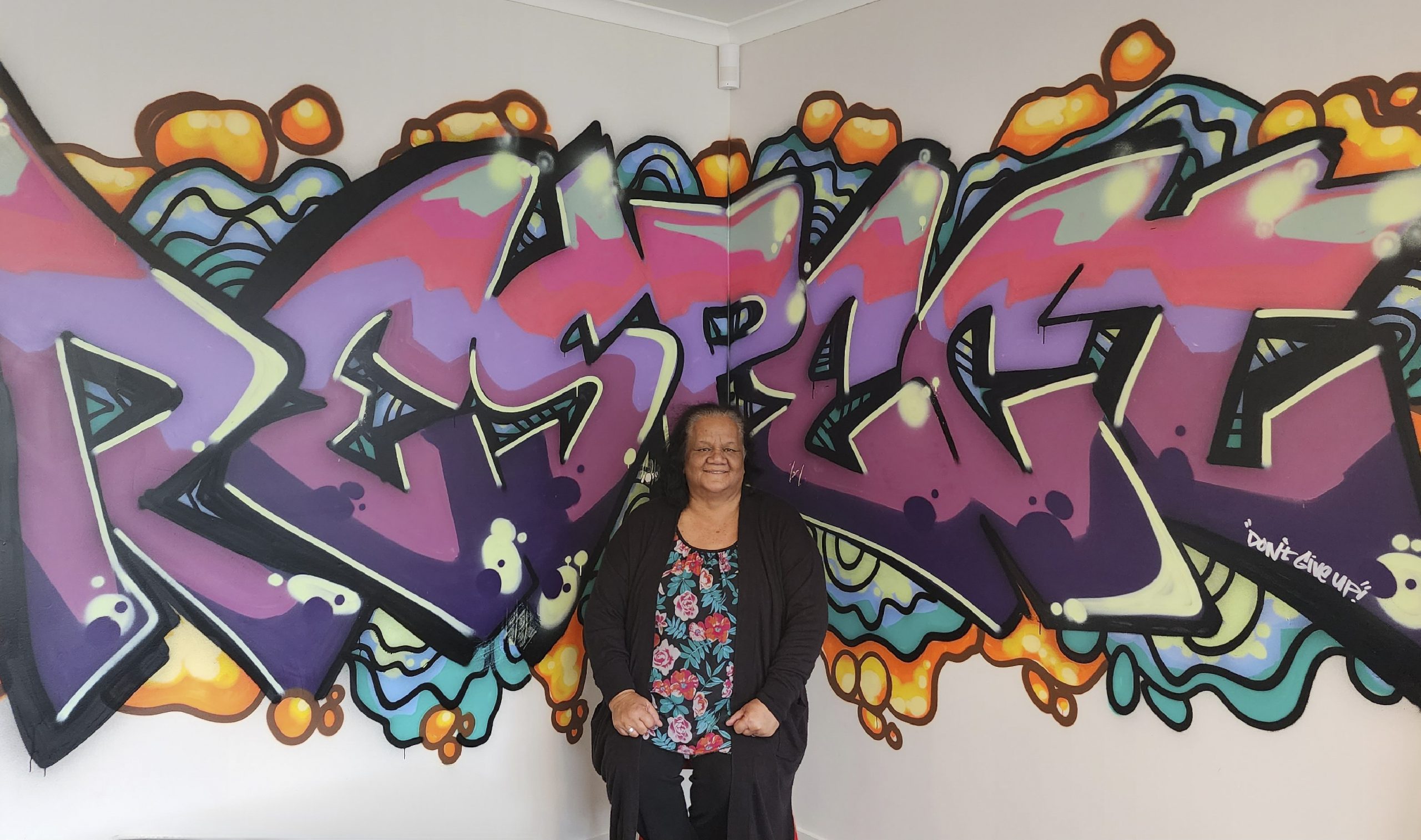 Starting role: Support worker
Current Role: Service coordinator
What is the best thing about working for Pact?
Pact understands people, the importance of individualising the person and their needs. Pact are the best employer I have had in my whole working career (there have been a few).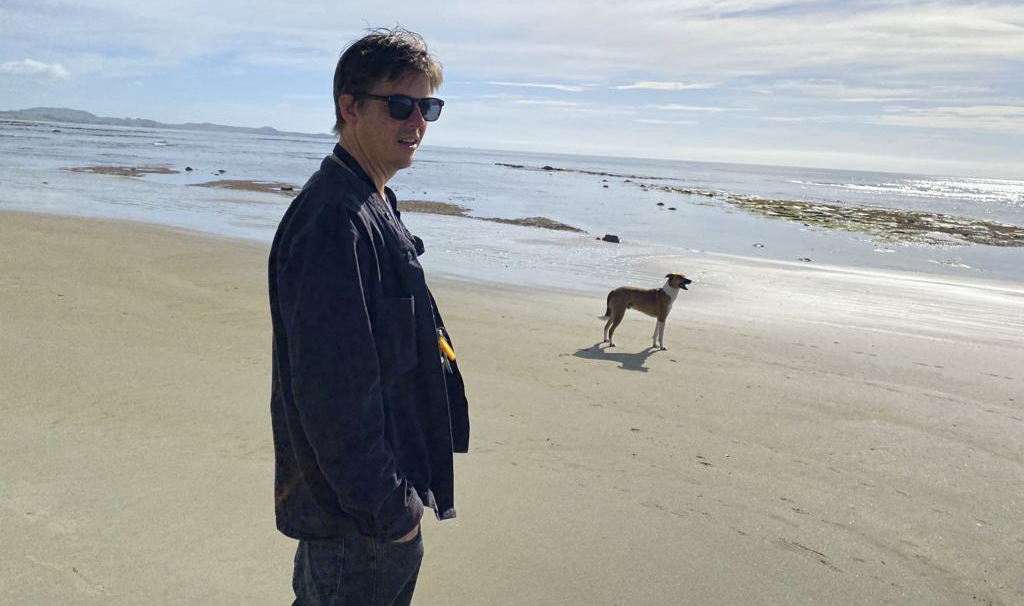 Starting role: Support worker (in 2015)
Current Role: Service coordinator
What have you learned since being with Pact?
I have learned to listen and be flexible with my thinking. I thought I was already pretty good at this from teaching, but working at Pact has brought another level to my depth of thinking about how I do this, as it is fundamental to how we go about supporting people on their own terms.
Tel: 03 477 4312
COPYRIGHT PACT GROUP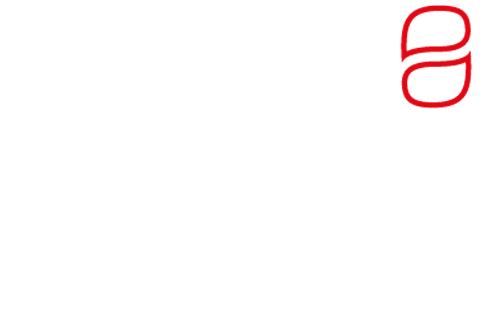 Tel: 03 477 4312
COPYRIGHT PACT GROUP