We aim to ensure the cultural values and perspectives of Māori people who use Pact services are respected and that Māori staff within Pact are supported to enhance their knowledge and skills of Tikanga Māori.
Staff and Māori people accessing a Pact service are supported to maintain or build their local existing connections with whānau, hapu and iwi. We recognise the importance of whānau being involved in the support, planning and delivery of services for Māori accessing a Pact service. This is demonstrated by Pact support teams using the Te Whare Tapa Wha framework as an integral part of our practice when working with Māori.
The four cornerstones (or sides) of Māori health
"Everyone is great and so is the kai, it's ka pai here."
— Pact client
It can be complex to explain how referrals are made to Pact so please get in touch if you want to find out how to access our services. We'll bend over backwards to help you. Even if you are not eligible for government-funded Pact support, we have other options, including paying for Pact services privately (see individually funded services).
Tel: 03 477 4312
COPYRIGHT PACT GROUP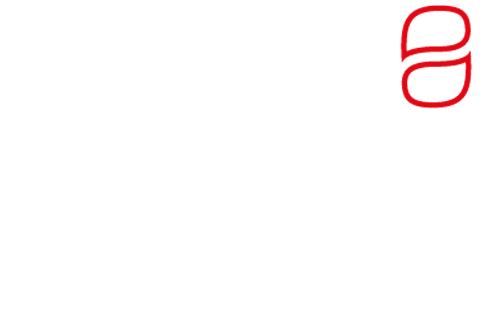 Tel: 03 477 4312
COPYRIGHT PACT GROUP