Our experienced and qualified employment specialists have a wide range of government, private sector and industry experience to help people figure out what they are good at and support them to find work.
SOUTHLAND, OTAGO, WEST COAST, LOWER NORTH ISLAND

EMPLOYMENT/VOCATIONAL AND COMMUNITY PARTICIPATION PROGRAMME, WELLINGTON
All people, regardless of why they are Pact clients, can access our Ministry of Social Development-funded employment/vocational and community participation programme. Our service helps people build self-confidence and motivation, work with others and work on practical steps to find a job. We can also help with support in the workplace.
We help people to create a pathway to employment, volunteer work or study. We assist them to become more employable by strengthening their social skills, increasing their practical skills and broadening their understanding of employment and the process of securing a job. Our clients learn about self-development for work and common workplace practices; CVs, cover letters and job applications; technology, literacy and cooking skills; working with others; and self-esteem, confidence and motivation.
OPTIONS VOCATIONAL SERVICE WEST COAST
Our staff help people with any disability or health need to develop a personal plan, build self-confidence and gain motivation. We also support people to develop communication skills, learn to work with others and link with other agencies where necessary. We determine barriers to employment and identify practical steps to finding a job. We can help people find suitable training as well as voluntary and paid work. Once people are in work, we can support them in the workplace.
Through all of this we focus on people's strengths and help them develop and maintain natural supports, therefore increasing their participation in the community.
SOCIAL NETWORKING CENTRES
Our social networking centres in Dunedin (The Armitage and The Apartment) and Balclutha (The Link Centre) provide a range of vocational support for clients who are recovering from mental illness or addictions or who have an intellectual disability. Our centres can help people find help with things like literacy skills, training and qualifications and provide support for CV writing and job applications.
"People seem to gain some confidence in our activities by seeing what others can do when they put their minds to it."
— Pact staff member, Wellington
It can be complex to explain how referrals are made to Pact so please get in touch if you want to find out how to access our services. We'll bend over backwards to help you. Even if you are not eligible for government-funded Pact support, we have other options, including paying for Pact services privately (see individually funded services).
Tel: 03 477 4312
COPYRIGHT PACT GROUP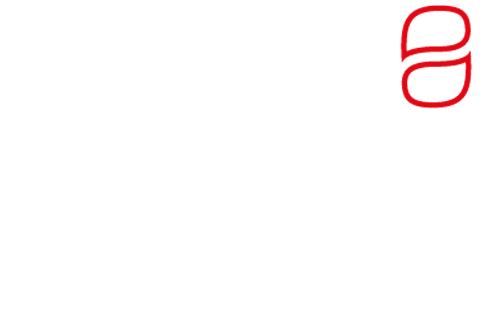 Tel: 03 477 4312
COPYRIGHT PACT GROUP