Pact helps RIDSAS clients with life skills and daily activities, helping them reach goals.
SOUTHLAND, OTAGO, WEST COAST
Our RIDSAS (Regional Intellectual Disability Supported Accommodation Service) is for people who have been directed by the courts, under the Intellectual Disability (Compulsory Care and Rehabilitation) Act, to be supported by Pact for a specified period of time.
Pact's care managers help manage the restrictions of people on care orders, who  require legal permission to leave their property and who can have their rights restricted if their actions are a risk to themselves or others. The care managers  also oversee people's rehabilitation, so clients not only recognise their offending behaviour but also have a good enough life that they do not reoffend.
As people come off their orders, we support them through transition and intensive  service management, dealing with any challenges that occur when people suddenly have their freedoms back. Our goal is that the groundwork has already been laid for this to happen smoothly.
"I think there's a real magic that happens once you get someone into Pact; they see what's going on with other people, and they want more for their lives, whereas they might not have previously been able to see anything else for themselves."
— Pact manager
It can be complex to explain how referrals are made to Pact so please get in touch if you want to find out how to access our services. We'll bend over backwards to help you. Even if you are not eligible for government-funded Pact support, we have other options, including paying for Pact services privately (see individually funded services).
Tel: 03 477 4312
COPYRIGHT PACT GROUP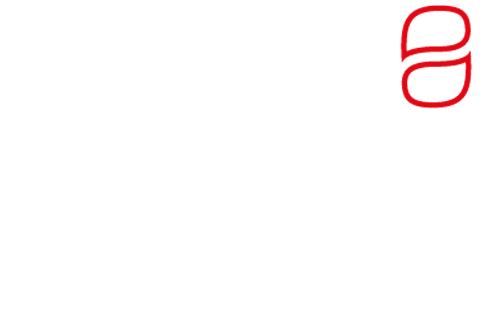 Tel: 03 477 4312
COPYRIGHT PACT GROUP