Alcohol, other drugs and gambling addiction
We are proud of our services supporting people to overcome alcohol, drug and gambling issues in the Lower North Island and on the West Coast. Our co-existing services support people who are recovering from mental illness and also overcoming addiction.
WEST COAST AND LOWER NORTH ISLAND

ALCOHOL AND OTHER DRUG COMMUNITY SUPPORT
We help people with addiction issues in Wellington find accommodation, employment and training. We can also assist with financial support, health, fitness, nutrition, quitting smoking, and relationship and family issues, as well as liaising with other agencies. Our Fetu Ola Pasifika service supports Pacific people with addiction issues, deal with family, housing, education, employment or accessing financial and social/health services.
LIVE-IN ALCOHOL AND OTHER DRUG PROGRAMME
Our live-in programme in Lower Hutt, Te Aniwaniwa, runs for 8-10 weeks and is  abstinence based. While with us, clients attend the education and group therapy CareNZ Intensive Outpatient programme. Under supervision, clients also attend appointments with other health practitioners (if/when required) and organised house activities including gym, Narcotics Anonymous and Alcoholics Anonymous.
YOUTH ALCOHOL AND DRUG COUNSELLING SUPPORT SERVICE
Our qualified, youth-friendly alcohol and drug counsellors work around the greater Wellington region providing 1:1 counselling or group sessions to youth aged between 10 and 19. We are based in many schools, as well as other community centres and services and also have clients see us on site.
Our AOD counsellors provide a free and confidential service which includes: assessments of alcohol or drugs and mental health, counselling, education, harm reduction and relapse-prevention strategies. We are client centred and support our youth to achieve their goals.
Our youth-friendly support workers, journey alongside our young people in the community to set and achieve their goals, helping to provide meaningful activities, strengthening relationships and connections in their community.
CO-EXISTING PROBLEMS – EARLY INTERVENTION SERVICE
We support people with experience of mental illness, who are developing alcohol, drug, nicotine or gambling problems. We aim to reduce harm, give people accurate information and support younger people who are at risk of alcohol and other drug and co-existing related problems/dependence. Our staff screen, identify and assess people and provide intervention as required. We provide information and access to other support services in the community and liaise with other services to facilitate training and education for individuals, as well as whānau/family and/or carers.
Our staff also support people affected by the harm meth use causes in the community as part of a 12-month pilot (which started in 2021. We provide support not just for meth users, but also their families. If family members have suffered detrimental effects of meth, they may require help to connect with appropriate social support such as the Ministry of Social Development, treatment options or community services like Women's Refuge. This service covers the entire West Coast but has a large focus on Westport, which has been identified by the police as a priority.
"I now know how important it is to take care of me… First and foremost being in recovery is part of my self-care, staying clean and off the gear, keeping away from those who I used to get on it with."
— Pact Lower North Island AOD client
It can be complex to explain how referrals are made to Pact so please get in touch if you want to find out how to access our services. We'll bend over backwards to help you. Even if you are not eligible for government-funded Pact support, we have other options, including paying for Pact services privately (see individually funded services).
Tel: 03 477 4312
COPYRIGHT PACT GROUP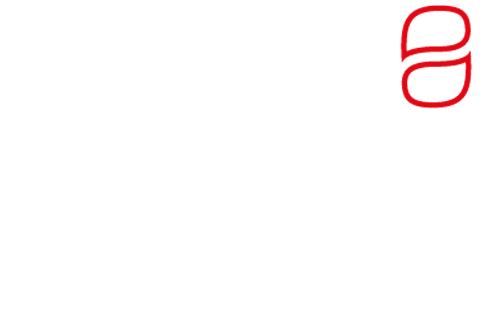 Tel: 03 477 4312
COPYRIGHT PACT GROUP