Heartlands Service Centres
Pact West Coast is the lead agency for the Hokitika and Westport Heartlands Centres, government-funded initiatives to enable people in rural communities to access key services from a single location.
Heartlands Centres give people in rural towns access to government services and  the opportunity to meet face to face with government agency representatives. The Hokitika and Westport Heartlands Centres are two of 28 Heartland Service Centres in New Zealand. There are numerous agencies you can access via Heartlands – and where they do not have a representative available in person, you can access them via Zoom from our Heartlands offices.
Pact also finds like-minded tenants for our offices, which helps the community  because often we have clients in common; people can visit us and other services they need all in one place. Some organisations may only use Heartlands for one or two days a week.
It can be complex to explain how referrals are made to Pact so please get in touch if you want to find out how to access our services. We'll bend over backwards to help you. Even if you are not eligible for government-funded Pact support, we have other options, including paying for Pact services privately (see individually funded services).
Tel: 03 477 4312
COPYRIGHT PACT GROUP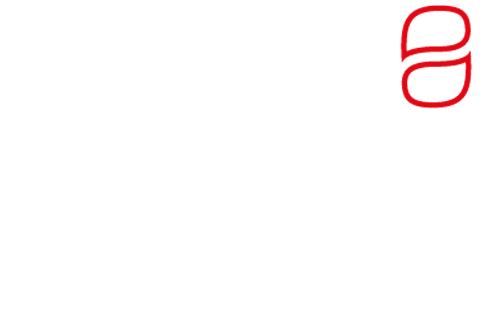 Tel: 03 477 4312
COPYRIGHT PACT GROUP