Consumer Advisors and
Peer Support
Lived experience of mental illness is valued by Pact.
CONSUMER ADVISORS AND PEER SUPPORT WORKERS
Our mental health consumer advisors on the West Coast and Southland provide advocacy and peer support. Their job is to ensure consumers are involved at every level of Pact, have the chance to participate in activities and understand any new information. The consumer advisors have lived experience of mental distress and/or addictions and share their knowledge, experience, concerns, successes and challenges. They provide practical help and support to Pact, staff, people who use Pact services and each other. Their input at Pact strengthens and reinforces the value of lived experience across the organisation.
Pact West Coast's peer support work service employs three peer support workers – one each in Westport, Hokitika and Greymouth – all of whom have had experience of mental illness and can help others needing non-clinical support. They provide support both one-on-one and in groups. People from all over the West Coast are referred to this service.
"I just love my job. I just love meeting everybody and talking to the people
who come into the office."
— Pact Consumer Advisor
It can be complex to explain how referrals are made to Pact so please get in touch if you want to find out how to access our services. We'll bend over backwards to help you. Even if you are not eligible for government-funded Pact support, we have other options, including paying for Pact services privately (see individually funded services).
Tel: 03 477 4312
COPYRIGHT PACT GROUP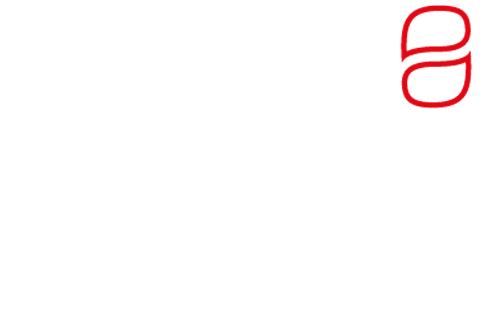 Tel: 03 477 4312
COPYRIGHT PACT GROUP