Individually funded services
Whether you have individualised funding or choose to purchase support, we may be able to help.
If you have individualised funding through the Ministry of Health or choose to purchase services yourself, Pact can tailor support to suit you.
We will look at any support need and funding stream. Below are the regions where we already have staff and clients. However, even if you are outside of these regions please get in touch; we may be able to help.
PACT SERVICES AVAILABLE THROUGHOUT NEW ZEALAND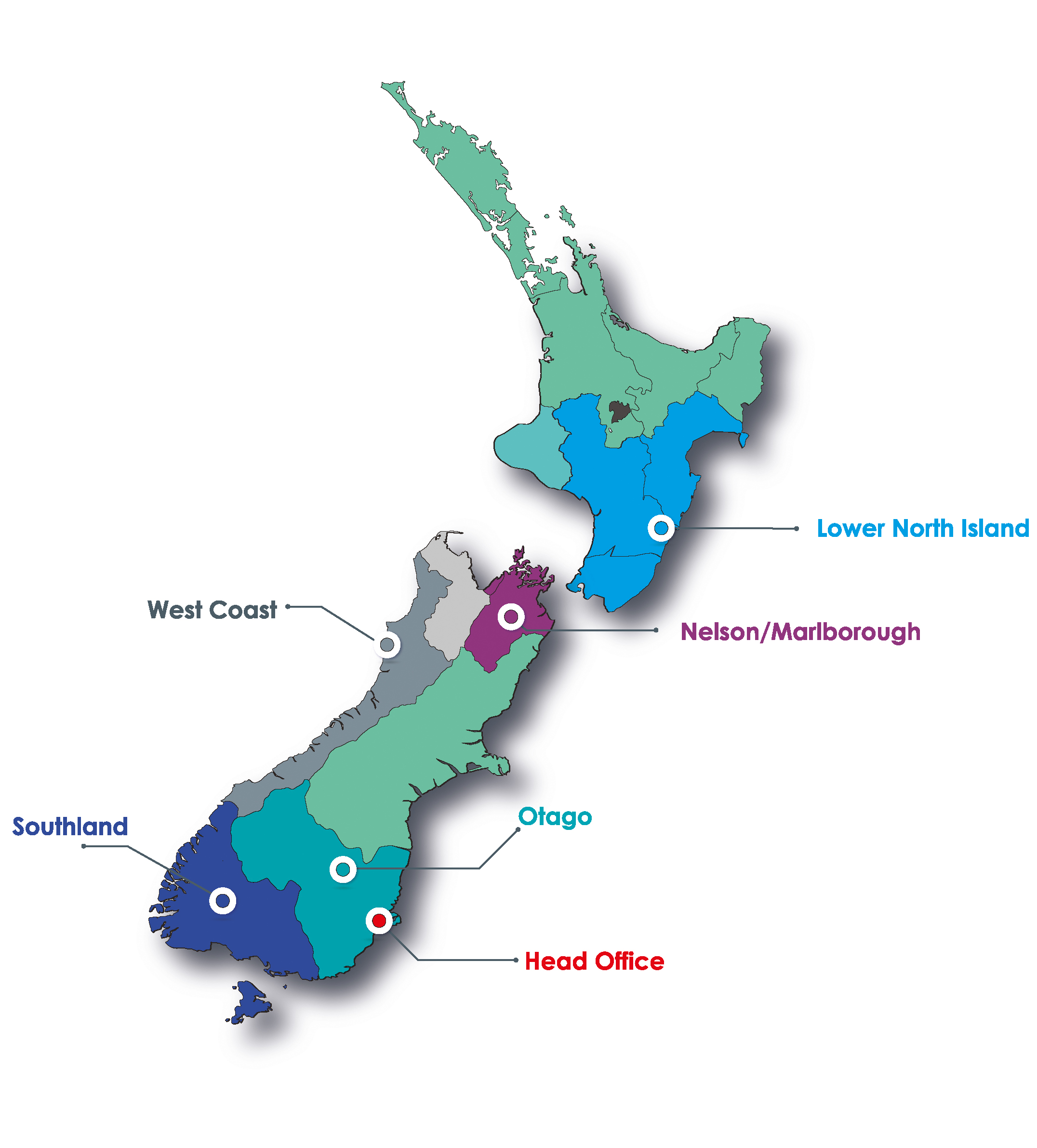 Tel: 03 477 4312
COPYRIGHT PACT GROUP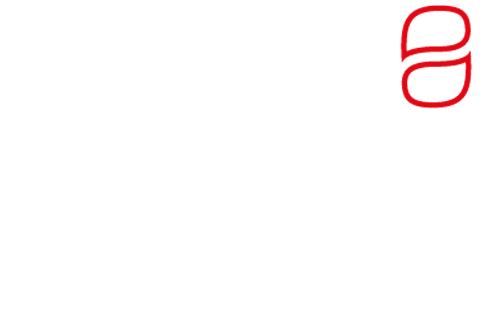 Tel: 03 477 4312
COPYRIGHT PACT GROUP