Social networking centres
Our social networking centres provide a supportive setting for people with an intellectual disability or recovering from a mental illness. They can take part in vocational, recreational and social activities – or just come in for support and company.
SOUTHLAND, OTAGO, WEST COAST (& SOON WELLINGTON)

The Apartment in Dunedin a relaxed and comfortable place for adults recovering  from mental illness or addictions. People learn things like literacy skills or receive help with things like dealing with Work and Income, housing or quitting smoking. Or they might just relax, bake, play music, create art or play some games. They can also take part in organised activities out and about such as fishing or sport.
The Armitage in South Dunedin supports adults and youth with intellectual disabilities to learn skills and take part in activities both at the centre and in the community. We focus on all aspects of clients' lives, putting together packages of support so people can achieve their goals. We can help in a wide range of areas, including computing and literacy, learning social and life skills, having fun with creativity, helping with healthy lifestyles, accessing the community and much more.
Naphtali has a full programme, providing many activities at its North Dunedin base for people with intellectual disabilities. Clients can enjoy being at the centre and socialising with others, trying some baking, exercising in our gym or even doing karaoke. People also use Naphtali as a base to get out and about to do fun activities such as fishing and exploring the community.  
The Link Centre (Balclutha)
The Link Centre in Balclutha provides support for adults and youth with intellectual  disabilities and adults recovering from mental illness with a wide range of activities including gardening, crafts and outings and an annual camp to Central Otago. For people with an intellectual disability,
Our newest social networking centre, Downtown, opened in Invercargill in late 2021.  It has organised activities and spaces for people to engage in pastimes of their own choosing and at their own pace, or to just relax and foster friendships. Clients also take part in community activities and are part of designing what happens at, and from, the centre.
Soon to be named (Greymouth)
Pact's newest social networking centre was unveiled in Greymouth in 2023. The vibrant centre, which houses our Supported Independent Living team, caters for a diverse range of clients, including people with mental health challenges and intellectual disabilities. Our centre hosts regular gatherings by our Mental Health Peer Support Group and our Girls' Night Group and twice-weekly events held by our mental health outreach service. Clients from Pact's homes are welcome to attend planned events at the centre. One exciting detail remains: a centre name! Our clients are currently engaged in the process of deciding on the perfect title. Stay tuned!
In the second half of 2023 we have a new social networking centre planned for Lower Hutt. Watch this space!
"I am truly humbled by the Pact staff; they are very well trained – very amazing staff, very amazing people. All the staff are big on safety and respect."
— Pact Link Centre client, Balclutha
It can be complex to explain how referrals are made to Pact so please get in touch if you want to find out how to access our services. We'll bend over backwards to help you. Even if you are not eligible for government-funded Pact support, we have other options, including paying for Pact services privately (see individually funded services).
Tel: 03 477 4312
COPYRIGHT PACT GROUP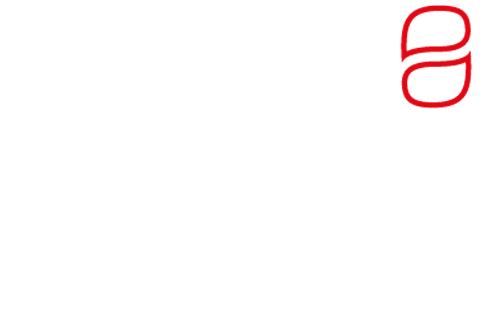 Tel: 03 477 4312
COPYRIGHT PACT GROUP